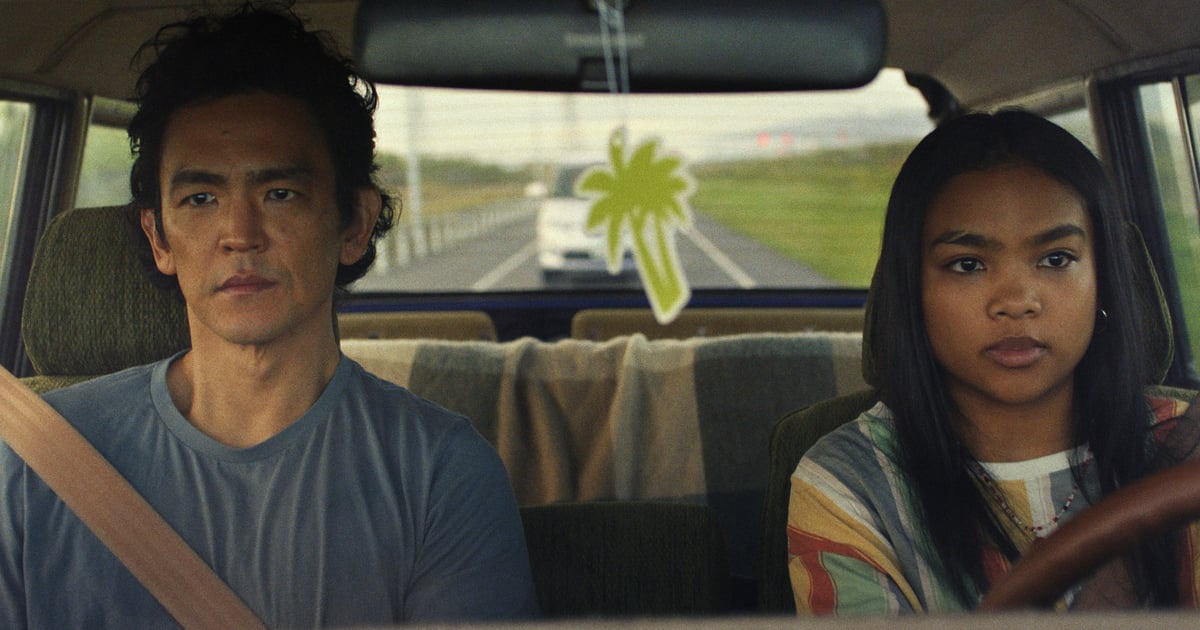 Mia Isaac is having an enormous month. First, the 18-year-old stars with John Cho in the Hannah Marks-directed film "Don't Make Me Go," which hit Prime Video on July 15. Later this month, she'll additionally seem alongside Zoey Deutch and and Dylan O'Brien in the influencer satire "Not Okay." And whereas the younger actress had the complete religion of the "Don't Make Me Go" cast and crew regardless of being early in her career, there was apparently one factor they weren't so positive she might do: drive. That's a giant deal in a film a few highway journey.
"I did know how to drive, but nobody believed me," Isaac tells POPSUGAR. In the movie, Isaac's Wally is studying to helm a car for the primary time, with some disastrous outcomes. Isaac says that, in actuality, more often than not neither she nor Cho had been really driving the car throughout filming — a pod on high of the car took care of that to maintain everybody safe.
"But we had to do this one free driving scene where I actually had to drive the car and everybody was like, 'Mia, are you sure you can do this?'" she says. "I was like, 'I have my license. I've had my license for almost a year. I promise I can do this.' And no one believed me, but I did really great, I think."
In the movie, Wally and her dad Max (Cho) are driving from California to New Orleans in search of her mother who deserted the household. But Wally would not know that is why they're making the trek — and she would not know her dad's ulterior motive: He has terminal most cancers, and he is determined to not have surgical procedure. Despite the unhappy matter, the movie has a whole lot of pleasure due to the wonderful chemistry between Isaac and Cho.
"I think it came really naturally for us," Cho tells POPSUGAR. "It was not something we had to work on very, very much, I have to say. She felt like family to me pretty immediately and then it was words really guided us."
Cho says he was interested in the project as a result of he is a father himself and the connection on display screen resonated for him. "But in a bigger sense also, it just seemed timely. I just feel like in our country, we're just becoming more and more fractured, and this was something about the thing that everyone can relate to, every person has in common," he says.
Isaac additionally says she immediately fell in love with the script. It helped that she wasn't a highway journey beginner coming in. "I've been on many road trips with my family. They've been very cramped," she says. "We have one small, small Prius and there are five people in my family and we're all just cramped into that car and go where we want to go. . . . It's like one of those clown cars and everyone fits in."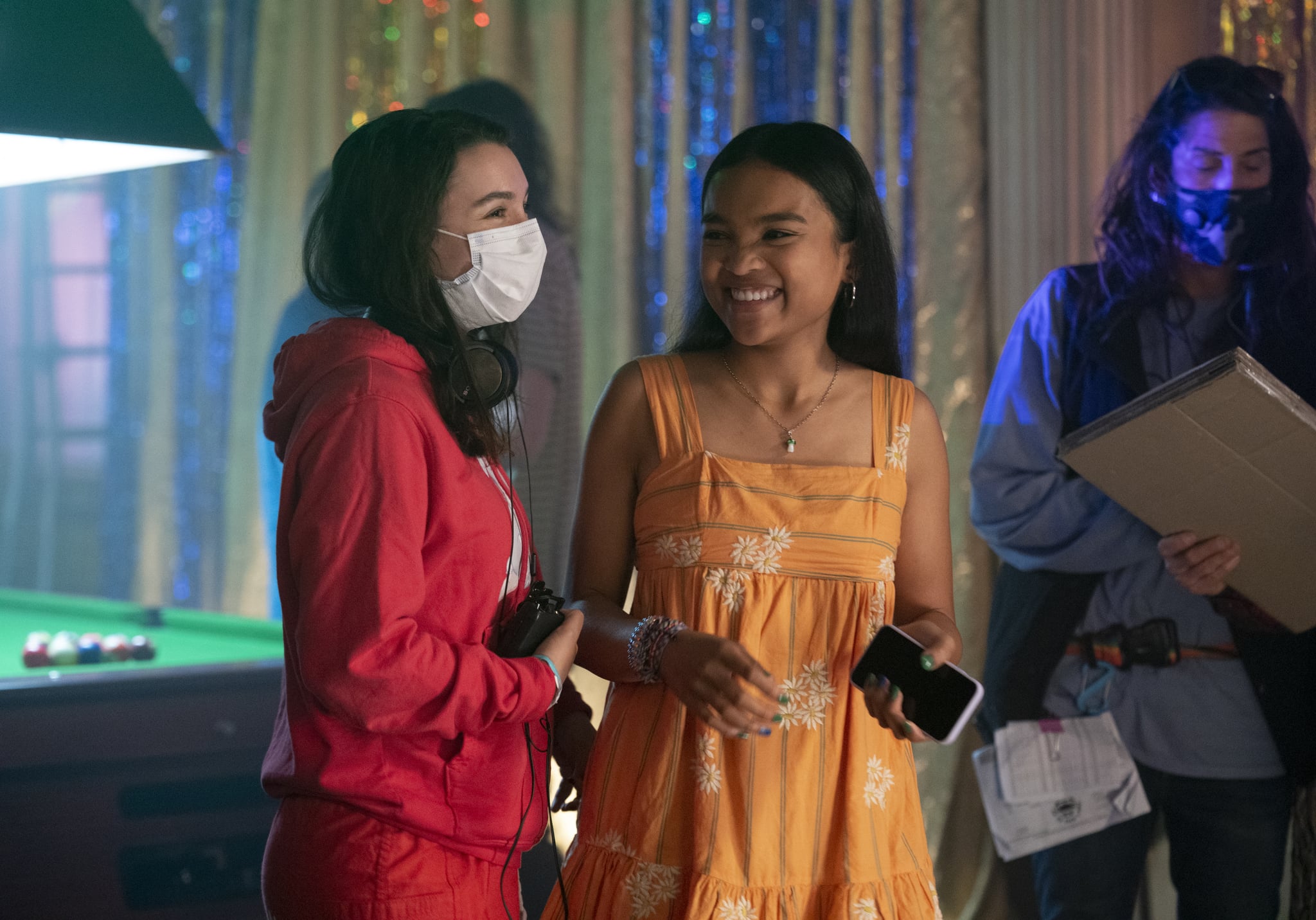 Director Marks says really making the movie was "really, really challenging," as a result of they shot the entire thing in New Zealand, which needed to stand in for a number of American states. "But at the end of the day, what mattered was the chemistry and the relationship between John Cho and Mia Isaac. And I kept reminding myself of that, that their relationship was most important," she says. "And thankfully, our local New Zealand crew and cast, they were incredible and so supportive."
Marks additionally had a personal connection to the story; her dad is a most cancers survivor, and he taught her the way to drive. And she thinks the movie is especially resonant in a world that is skilled COVID-19. "It's a movie about human connection and love and it felt like something that was important and pure to put into the world," she says.
"Mia Isaac is incredible. I feel so lucky to be a part of the beginning of her career."
Marks has a whole lot of reward for her younger star. "Mia Isaac is incredible. I feel so lucky to be a part of the beginning of her career," she says. "I think she's so talented and beyond that, she's just a wonderful person and it was so exciting to help guide her through her first movie and certainly, her first lead role in a movie."
"But she handled it with such grace and she was so prepared," Marks says. "The girl never even had her cell phone on set which is pretty unheard of for a teenager. She was so focused and I just felt really, really lucky that she gave it her all."
"Don't Make Me Go" is streaming now on Prime Video.